Highlights of AK6536
1430: Started our Penang trip from Woodlands Regional Interchange by taking service 950 to Woodlands Checkpoint

1630: Boarded GML Line G1 for an hour's trip to Senai Airport from Larkin Terminal (Fare RM3)

WFY4626, GML Line Scania L113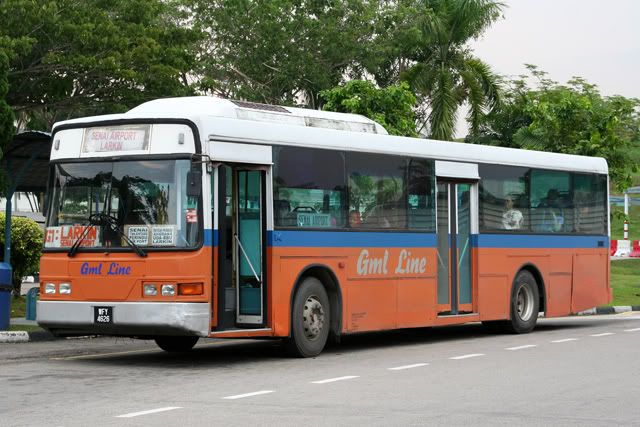 Date: Thursday, 03 Jul 08
Sector: Senai International Airport (JHB) -> Bayan Lepas Airport (PEN)
Aircraft: 9M-AHI, Airbus A320-216
Seat: 30A
Departure Gate: 4
Scheduled Departure Time: 1920 LT
Actual Departure Time Off: 1914 LT
Scheduled Arrival Time: 2020 LT
Actual Arrival Time: 2023 LT
Arrival Gate: Remote Stand, Gate 5

Departures Driveway for Senai Airport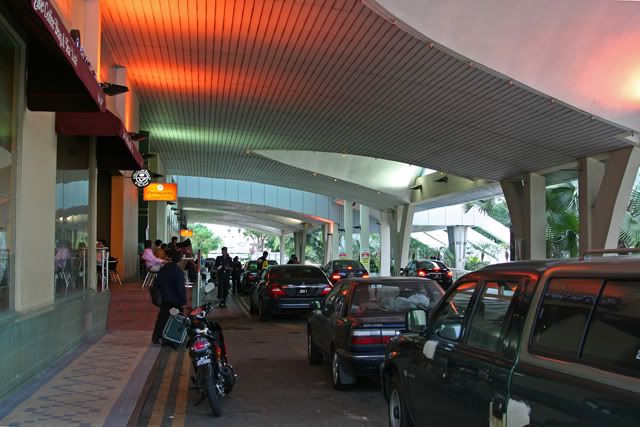 Nasi Marybrown at Marybrown restaurant, RM9.75. Something Different at the restaurant in the form of hordes of flies!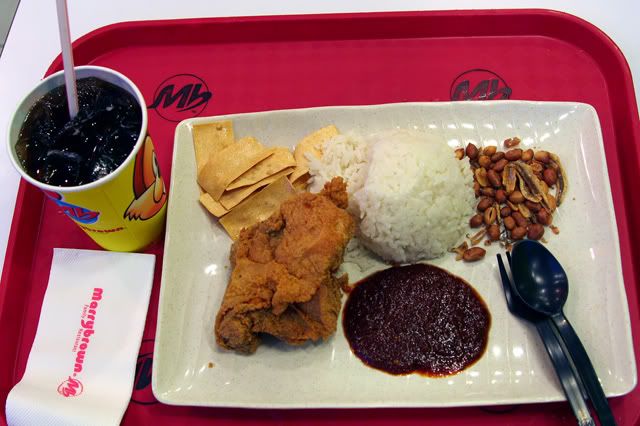 Barely Readable Departures Board at Senai Airport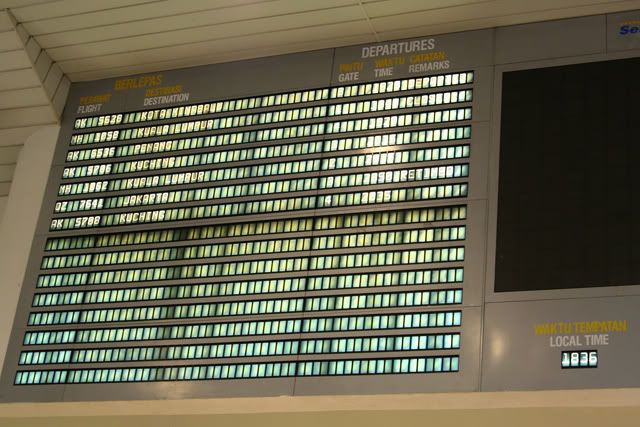 Departure Concourse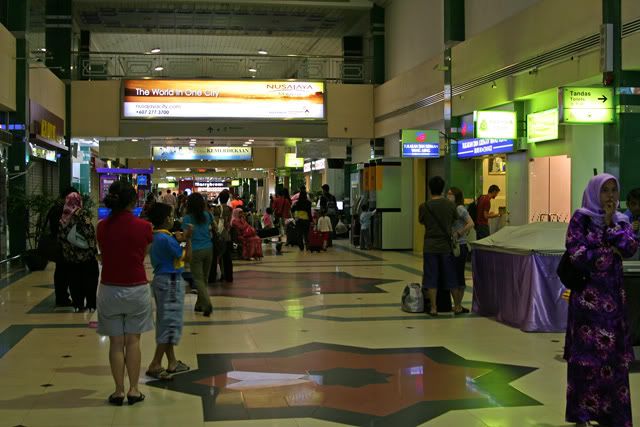 Malaysian Airlines B737-400 9M-MMR operating to Kuala Lumpur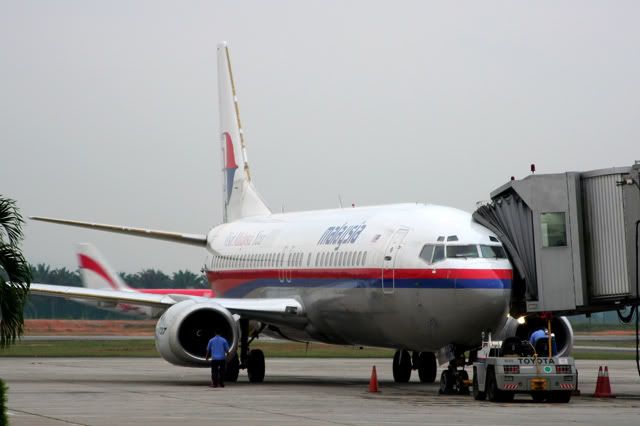 Centre part of the restricted area where the souvenir and duty free shops are located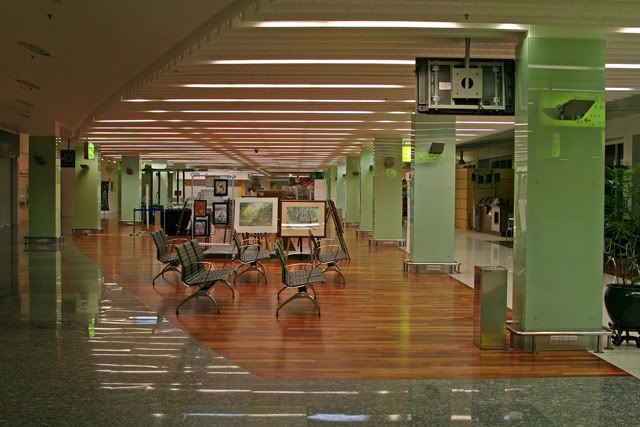 Ample seating area in front of the gates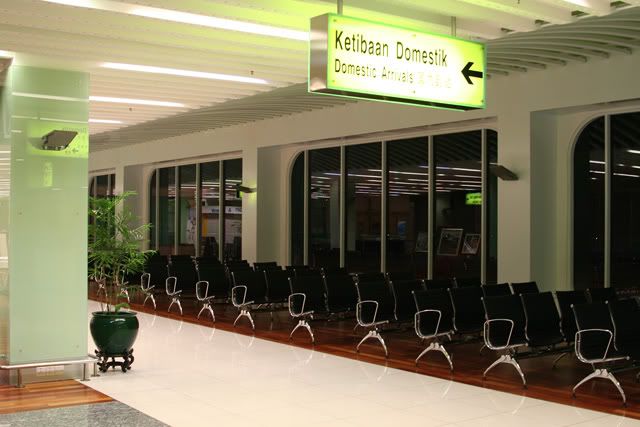 Our aircraft, 9M-AHI has just arrived from Sibu and preparing for departure to Penang.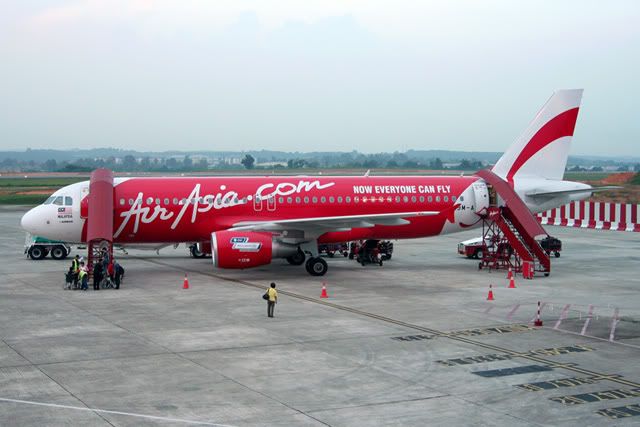 View of gate from the aircraft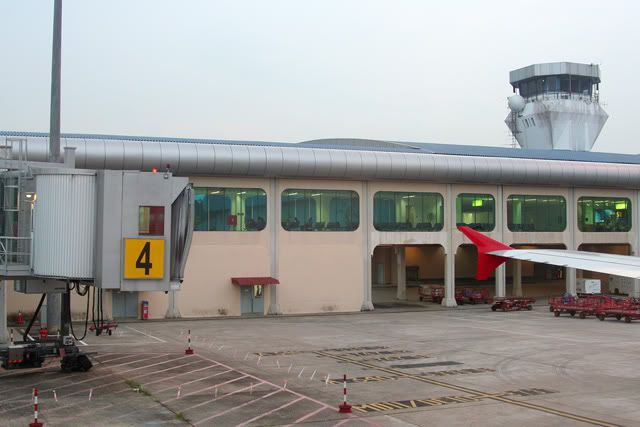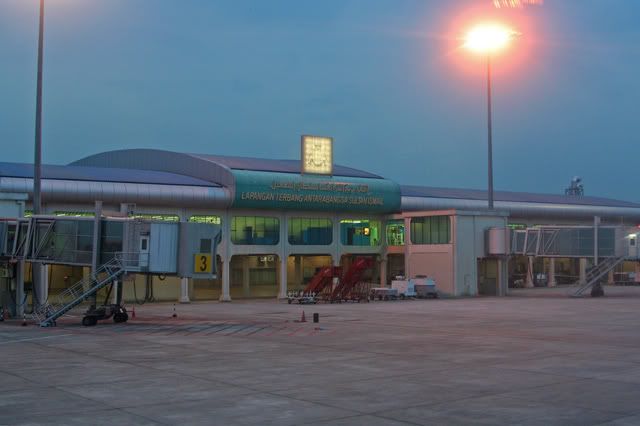 Golf Course and surrounding hills seen shortly after takeoff from runway 34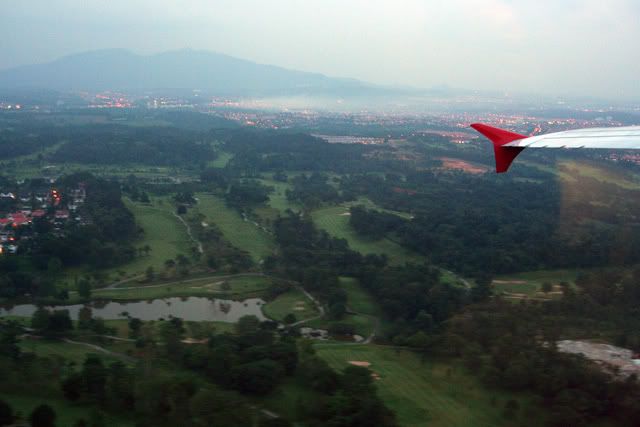 Interior of aircraft with the slim black leather seats, configured in 31 rows 6 abreast.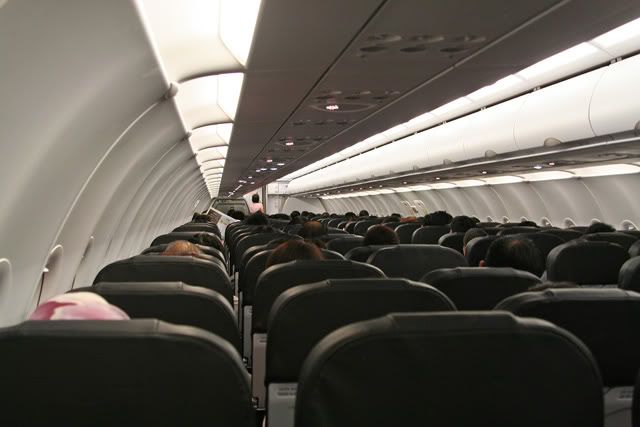 9M-AHI after arrival at Penang, parked at remote stand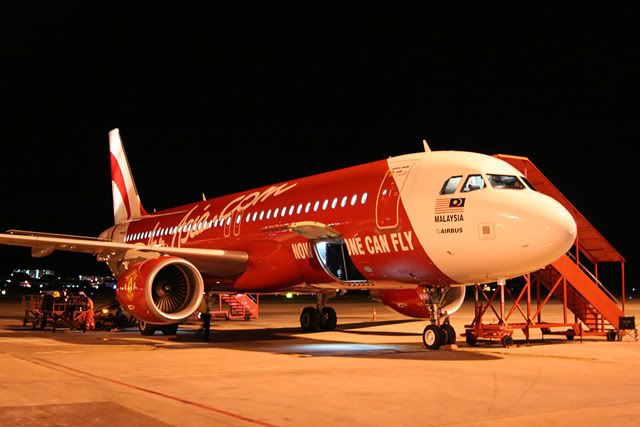 Next Post: Roundabout Another Island