Routemaster in Sorak?!
Day 5

A normal looking hotel named Hotel Kensington located near the entrance to Mt Sorak National Park.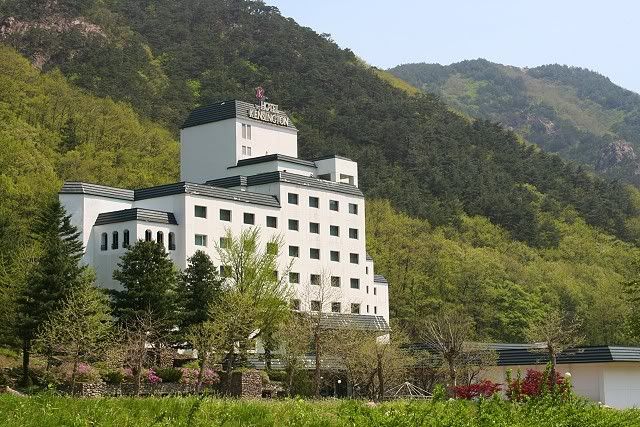 A very interesting advertising medium and certainly captures my attention! An in-house advertisement panel is even custom made to fit the holder on the bus.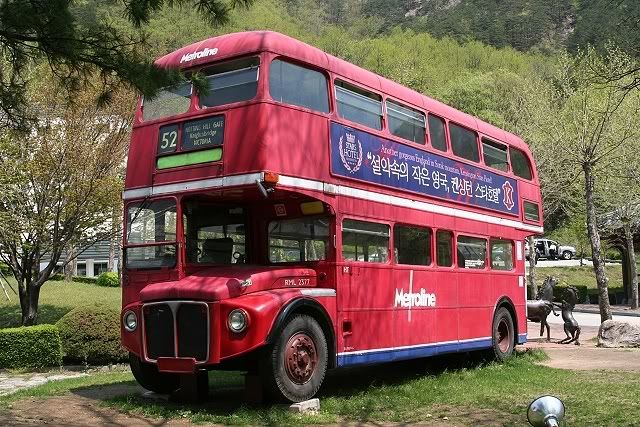 RML2377 is one of the last few of the iconic Routemasters to ply the roads in London.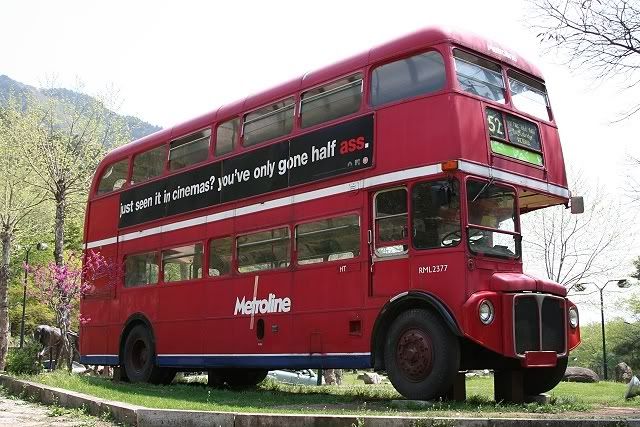 Boarding is conducted by the rear door, as well as the stairs.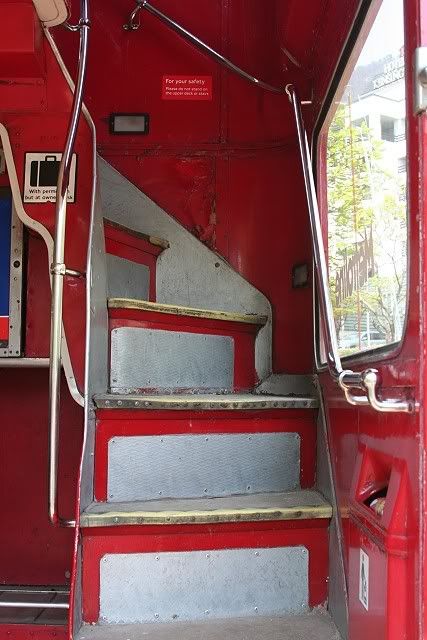 The interior of the bus is still very well preserved.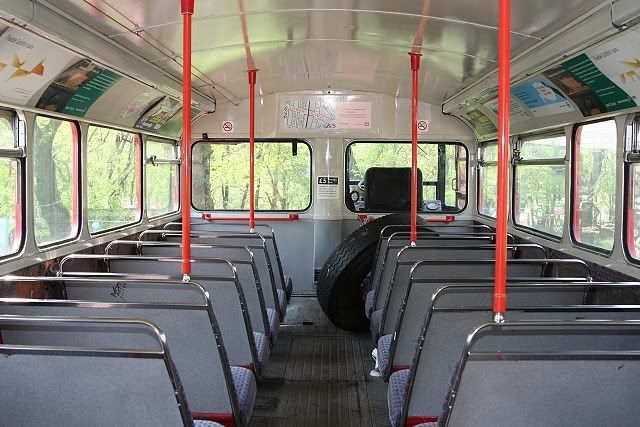 Recruitment poster.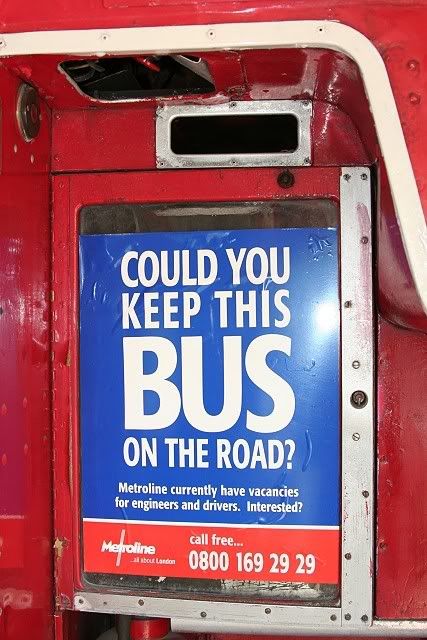 This might well be the solution to car & taxi drivers indiscrimately cutting into bus lanes during operation hours.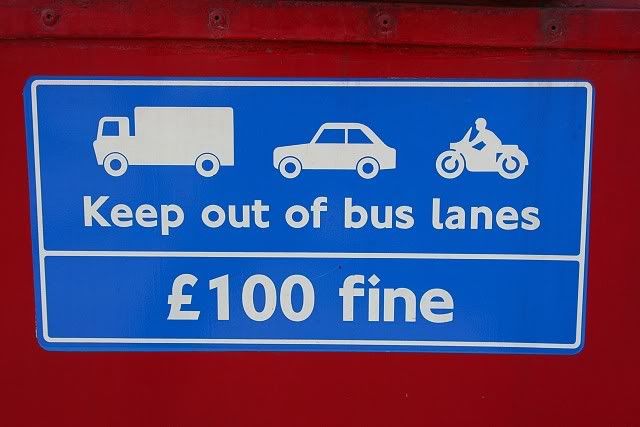 Next Post: Sokcho & Jeongdongjin