Incheon, Seoul
Day 2

After an hour at Incheon airport to freshen up and have breakfast, we head for Wolmido Island, which is situated in Incheon city. After boarding a "roll-on roll-off" ferry, we headed up to the upper deck to feed the seagulls during the ferry crossing. The seagulls sure have an expensive taste and would only feed on prawn crackers!

One of the very plump seagulls.



After which, we hiked up a long flight of stairs to reach Jayu Park, which means Freedom Park in English. This park commemorates the landing of the American troops led by General MacArthur during the Korean War.

There are sure some aptly decorated stone ornaments along the steps!



The monument itself.



We were also very lucky to chance upon some cherry blossoms in full bloom at the park. Also known as sakura to the Japanese, these flowers only bloom once every year during the spring season. Most of the cherry blossoms in other parts of Korea had withered and dropped though.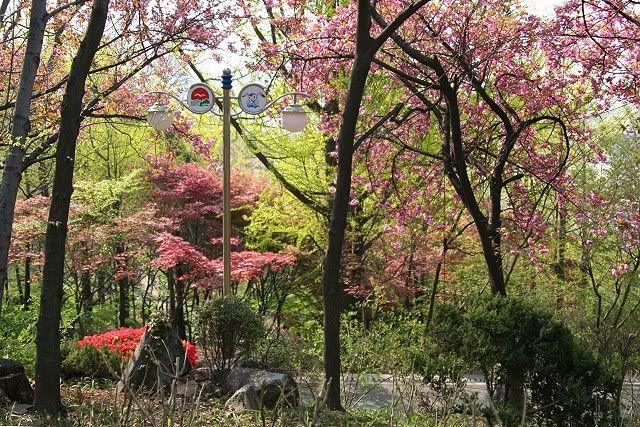 Almost like Japan...with an oriental style pavillion and cherry blossoms.



Close up of these seasonal flowers.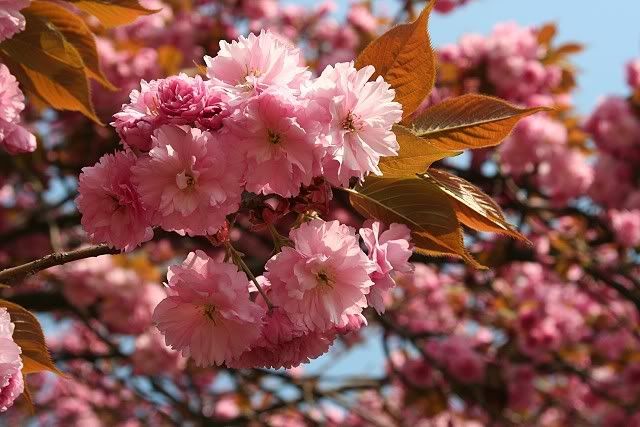 Following which, we trudged back down the flight of stairs. This artist seems to share the same feeling as us!



A large concentration of Chinese restaurants in this area, thus its known as Chinatown. However there are more Koreans than Chinese residing in this area today.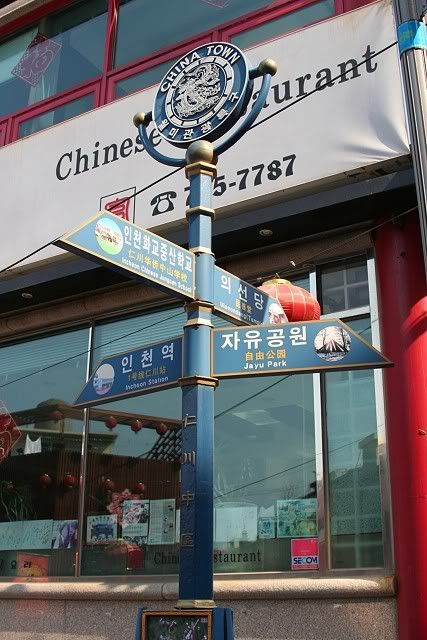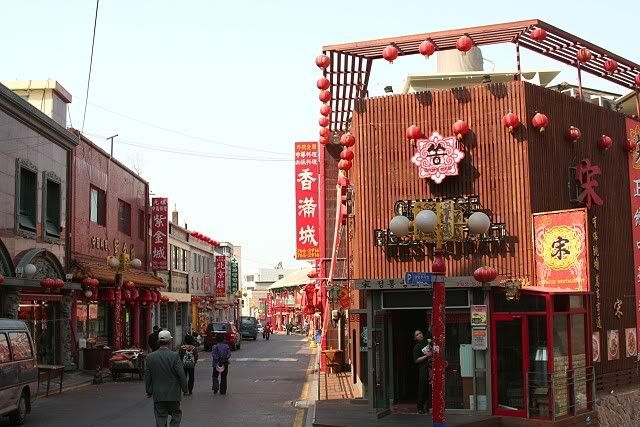 Next Post:Insadong & Sinchon, Seoul