Highlights of OZ751
Flight: OZ751
Date: Saturday, 5 May 07
Sector: Seoul-Incheon (ICN) -> Singapore Changi (SIN)
Aircraft: HL7746, Airbus A330-323X
Scheduled Departure Time: 1600 LT
Arrival Time: 2124 LT

Incheon International Airport, voted the World's Best Airport for the 3rd consecutive year. View of the check-in area.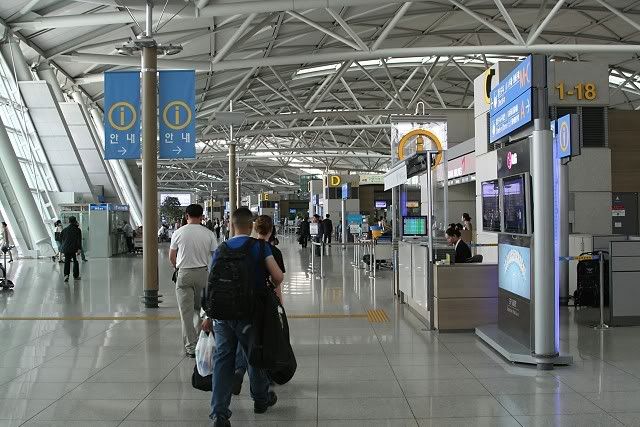 Departure Board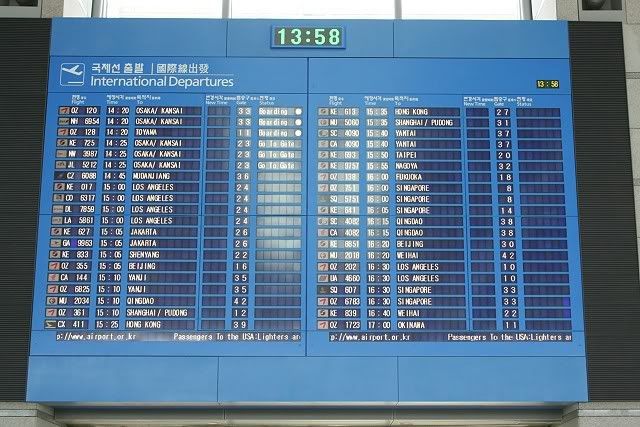 One of the departure piers. Plenty of natural sunlight is being let into the interior, and the simple layout of the area gives a sense of spaciousness.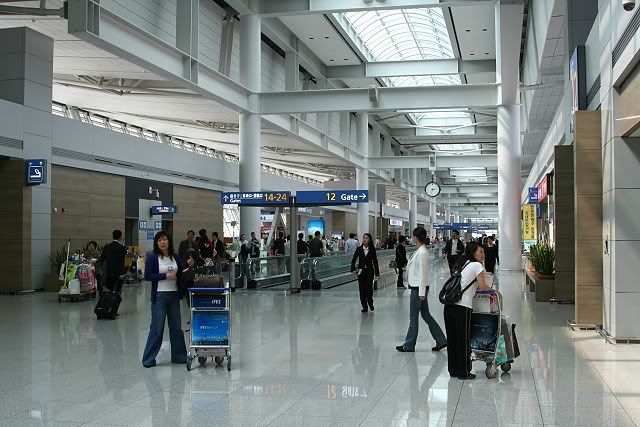 Asiana Airlines B767-300/ER with the "Jewel In The Palace" or "Daejanggeum" special livery, preparing to depart to Shanghai-Pudong.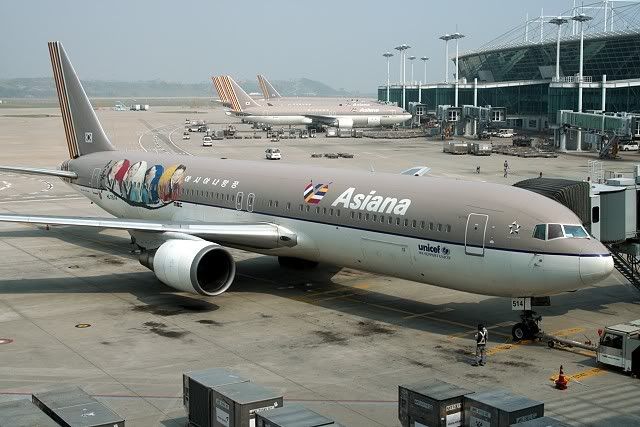 Korean Air is the official airline for Rain's World Tour, and has specially decorated a A330-300 with his photo and the caption "Rain's Coming".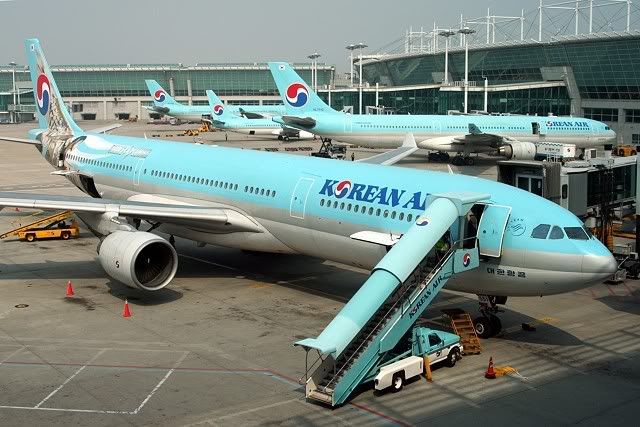 The aircraft for my flight, HL7746. Still no luck with the newest A330-300, HL7747 =(



A sluggish and slow climbout from ICN. The fuel depot can be seen.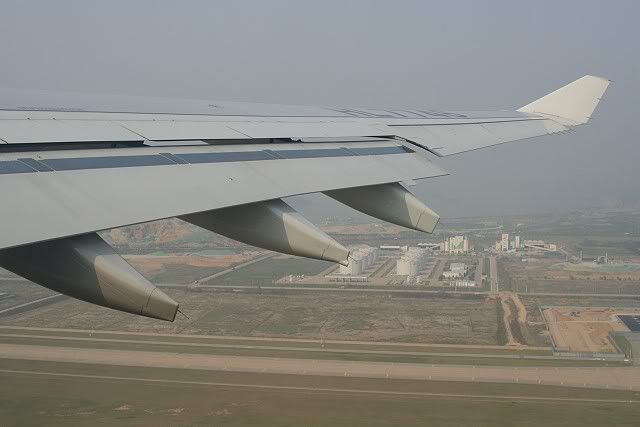 Pretzels and Orange Juice was served while we waited for lunch to be prepared.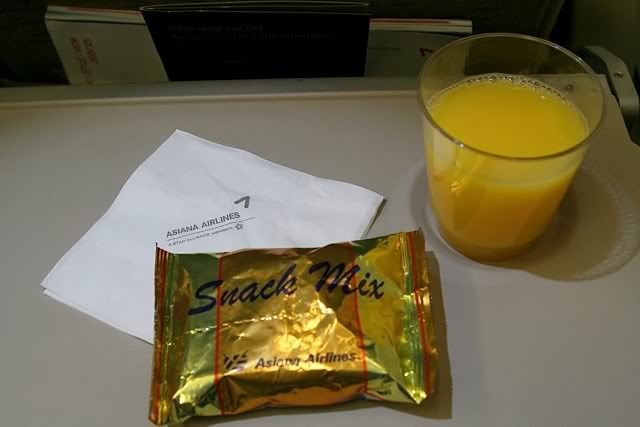 Special Medical Meal - NB. As I specified no beef when booking the tour, a special meal consisting of fried rice & fried fish in spicy gravy and butter chocolate cake was prepared for me. Portions were adequate and the bun was one of the softest I had eaten. The normal meal options available were 'Seafood Festival' and 'Bi-Bim-Bap' (refer to Highlights on OZ752).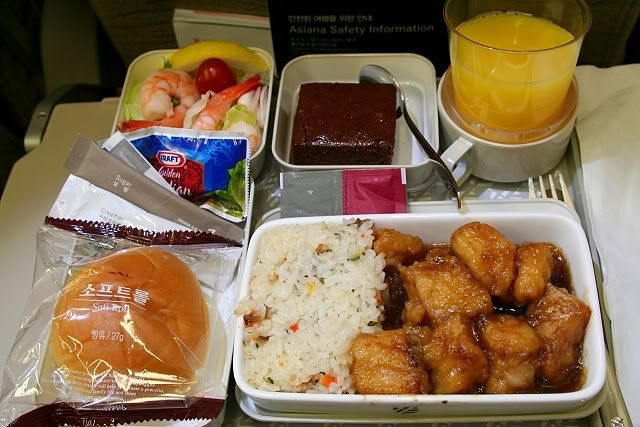 Cabin view from the rear of the aircraft. The flight was only 65% full and many took the opportunity to have a good sleep across the centre row.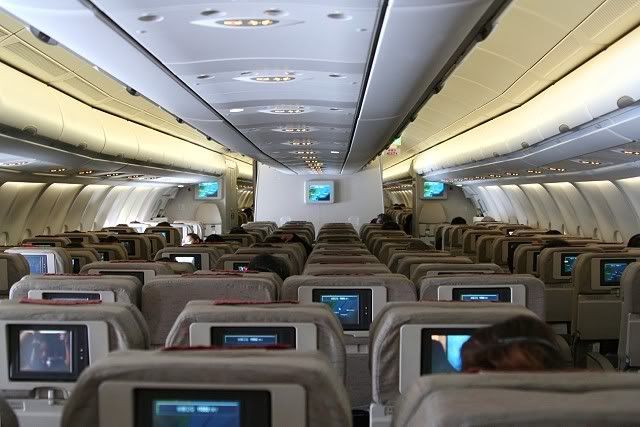 The End. Thanks for reading! =)