Flower Carnival, Everland
Day 6 -Everland (Cont'd)

Flower Carnival
The main attraction of Everland at this period of time is definitely the Flower Carnival, which showcases gardens of brightly coloured tulips at the Four Seasons Garden.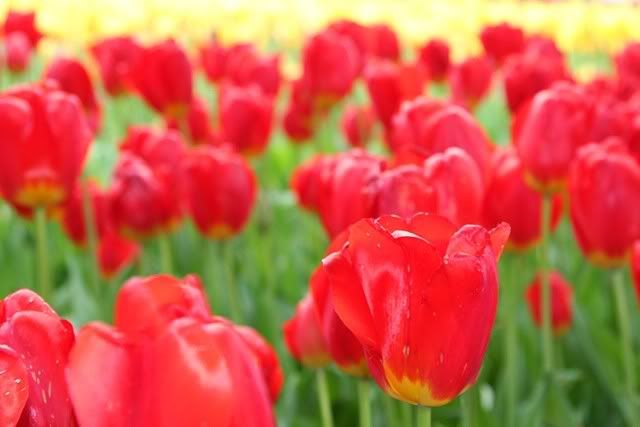 Various varieties of tulips are planted in the large garden.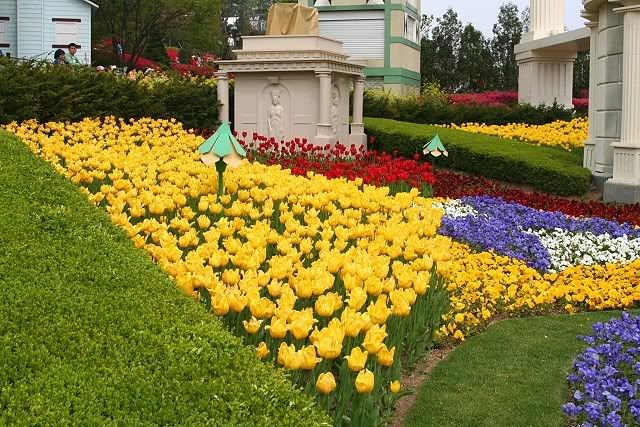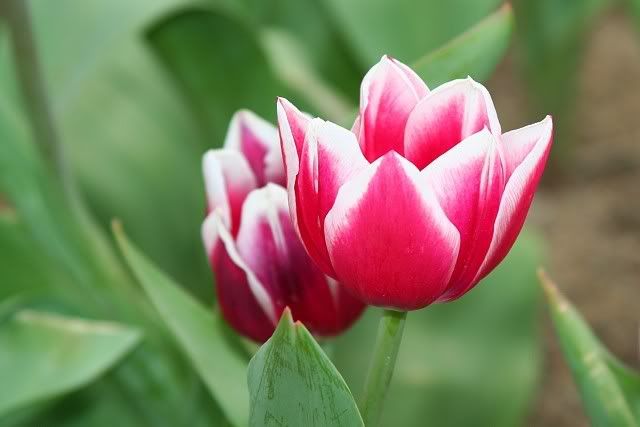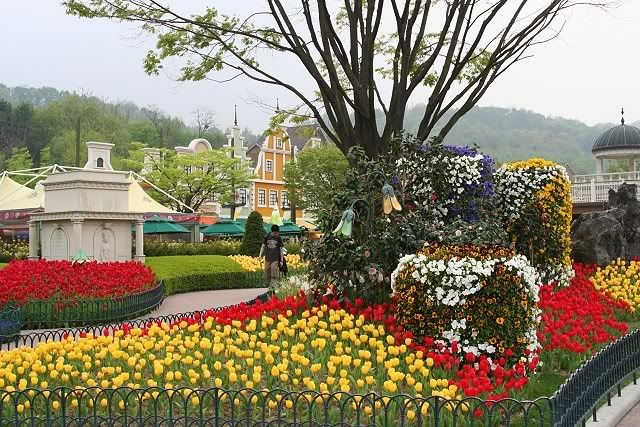 The rose garden located besides the Four Seasons Gardens would in turn exhibit Roses during the summer season.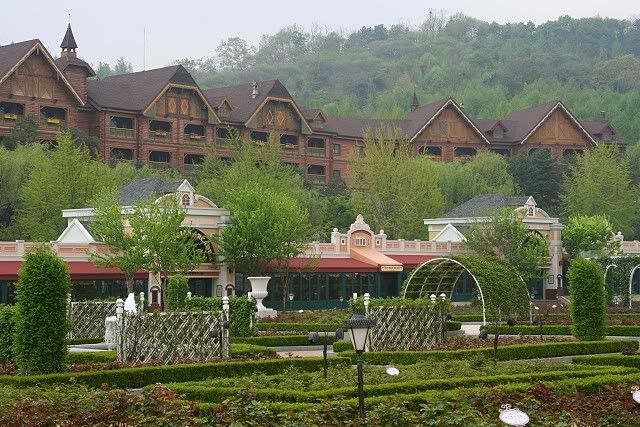 A festival train runs around the perimeter of the Four Seasons Garden in a minature mock steam engine.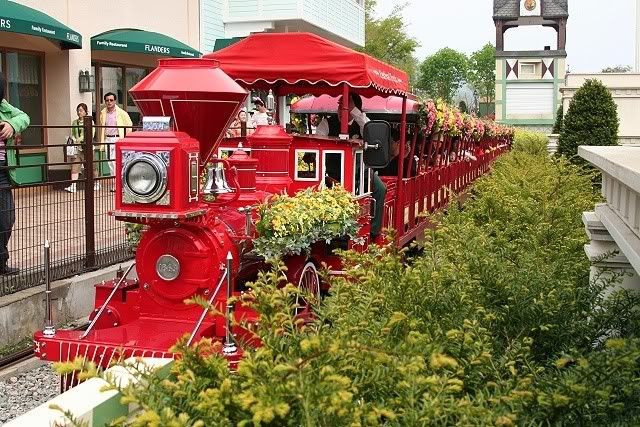 Level crossings complete with flashing lights, moving barriers and warning bells.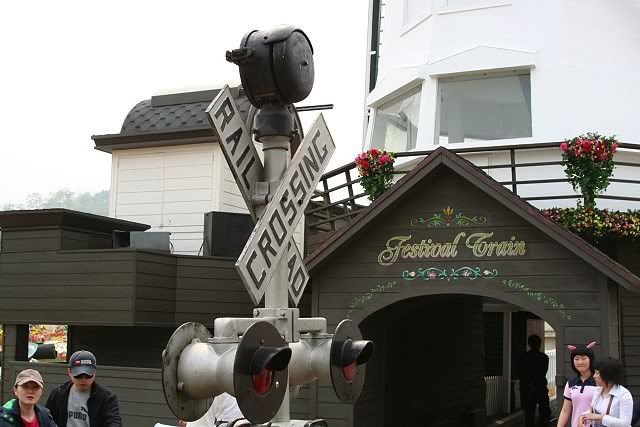 Next Post: Perennial Attractions, Everland